The Salvation Army is an international Christian church and charity working in 133 countries and areas, and has been serving Hong Kong for over 90 years since 1930. With the commitment of transforming lives, caring for people and making disciples, we are currently operating over 80 social services units, 36 schools and education centre, 17 corps (churches) and 1 outpost, and 15 Family Stores in Hong Kong and Macau. There are offices in Yunnan Province and Sichuan Province for community development in these provinces.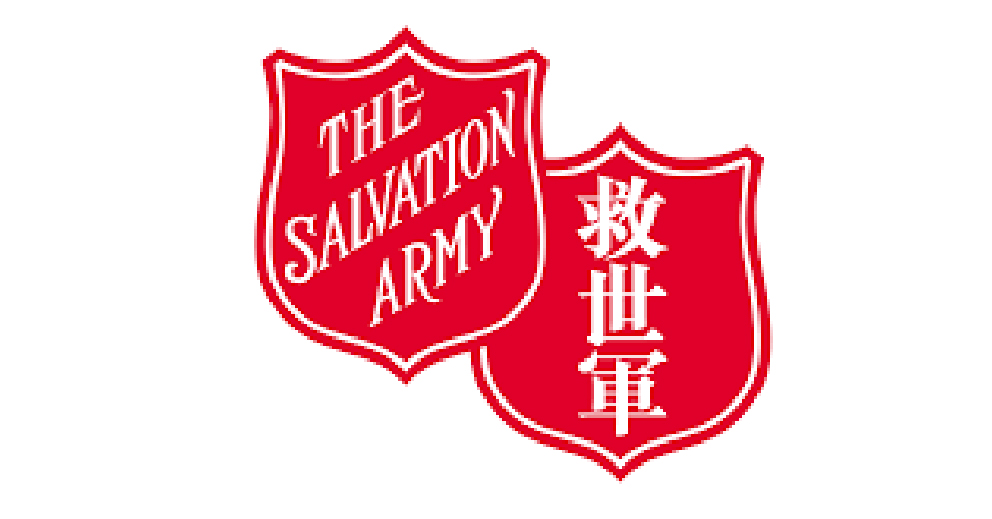 Responsibilities
• Conduct need assessments, identify or initiate projects that are implemented in ways in response to communities and partners
• Plan and prepare or review proposals for projects.
• Assist in preparing or reviewing the annual budget, monitor the regular expenses reports
and manage petty cash.
• Coordinate with internal and/ external parties (include but not limited to vendors,
participants, donors and funding bodies) on projects development and implementation.
• Monitor event logistics and execution of the projects.
• Prepare reports and evaluate the effectiveness of the projects.
• Provide secretarial support to meetings.
• Establish, review and update policies, guidelines and procedures for project related
matters.
• Set up, review and maintain an effective filing system.
• Perform other legitimate duties as assigned by the Divisional Commander/ Leaders.

Requirements
• An understanding of the Christian faith, values and ethos of The Salvation Army.
• Degree in Business Administration/ Management/ Social Sciences or other related
disciplines.
• Minimum 3 years relevant working experience in project management. Experience
working in Christian ministry or community care service is preferred.
• Strong PC skills in using MS Office and web applications.
• Proficiency in both written and spoken English and Chinese, including Putonghua.
• Good communication and interpersonal skills.
• Good planning, analytical, and problem solving skills.
•Pro-active, innovative, strong sense of responsibility, detail-minded, and well-organized.
• Able to work under pressure and independently. Committed to serve the community.
• Able to work irregular hours, overtime or during weekend(s) in times of programmes and activities.

Benefits
Please
Sign in
to view relevant information
Min. Yrs. of Experience
3