At Cathay Pacific, we share one common aspiration: to be the world's best airline. We believe in looking for the best in our people, in working as a team, in doing the right thing by our shareholders and our communities. With a global team, we offer a diverse range of career choices and opportunities - in the air, on the ground; in customer service, in the office; managerial or professional roles. Our team of great people each plays a key role to deliver the quality service that we are famous for.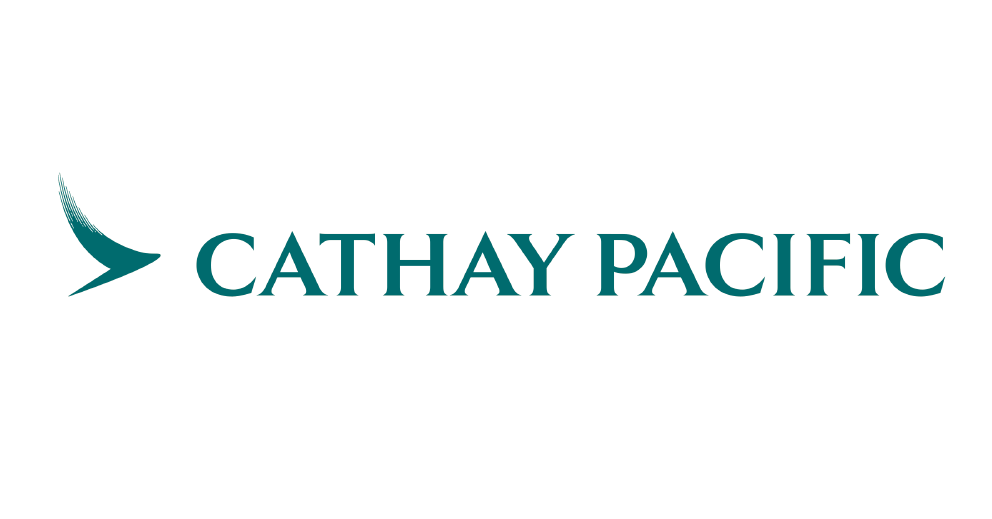 Highlight
As a Revenue Analyst you will be part of our team of dedicated and data-driven revenue analysts within our Revenue Management Department, the core of the airline business. Your responsibility is to maximize passenger revenue across our global network by managing demand, pricing and inventory. This means you have to control the flight inventory in response to different passenger demands, and also have the right fare level for different markets at any time, across festivals, peak, shoulder and slack seasons.
You will interpret and analyse large sets of data on your assigned routes or portfolio and make recommendations to improve our commercial strategy. Regular review of the business performance and actions are required. You will work closely with the revenue management systems and other departments. Your actions will have a direct impact on Cathay Pacific's profitability.
You will work either as a Flight Analyst, a Pricing Analyst, a Demand Analyst or a Group Analyst, it is expected that you will move between these positions along your career path. In your day-to-day job, frequent communication among the position is required.
Responsibilities
Flight Analyst :
- Manage seat inventory to maximize revenue on one or more routes
- Ensure optimum settings for over-booking levels and passenger show-up rates
- Provide recommendations on flight capacity management
Pricing Analyst :
• Liaise with our international sales teams on fare and tactical pricing activities
• Optimize sales territory performance with a focus of network revenue
- Monitor constantly competitors' activity and pricing strategy, economic and market trends
Demand Analyst :
- Forecast passenger demands for one or more sales territories
- Closely monitor passenger booking trends and anticipate the effect of news, happenings and events on demand
- Incorporate market changes to demand through demand influences proactively
Group Analyst :
- Manage tour group demand to maximize network revenue
- Monitor group utilization rate
- Provide recommendations to enhance policy on group bookings
Requirements
- Degree holder preferably in Business Administration, Economics, Finance, Accounting, Mathematics or Statistics disciplines
- Prior working experience in quantitative or data analysis is preferable
- Strong numerical and analytical skills with business acumen
- Good communication skills with high standard of written and spoken English
- A quick learner with the ability to work independently and as a team
- Passionate, proactive and continue to excel. Able to adapt to a fast-paced environment
- Computer literate especially Microsoft Excel. Experience with other data management tools and systems is a definite advantage
Benefits
Please
Sign in
to view relevant information