Airport Authority Hong Kong manages and operates Hong Kong International Airport, one of the finest and busiest airports in the world.
We now invite high calibre talent with creativity and passion to join us for a rewarding and meaningful career journey.
We care for our people and provide colleagues with a fair, open and supportive workplace.
By joining us, you will contribute to the continued success and growth of a key infrastructure and economic engine of Hong Kong, gaining invaluable experiences in a unique environment and enjoying boundless opportunities to unleash your full potential.
Together we will share the pride of our leadership status in the global aviation industry and our commitment to sustainability.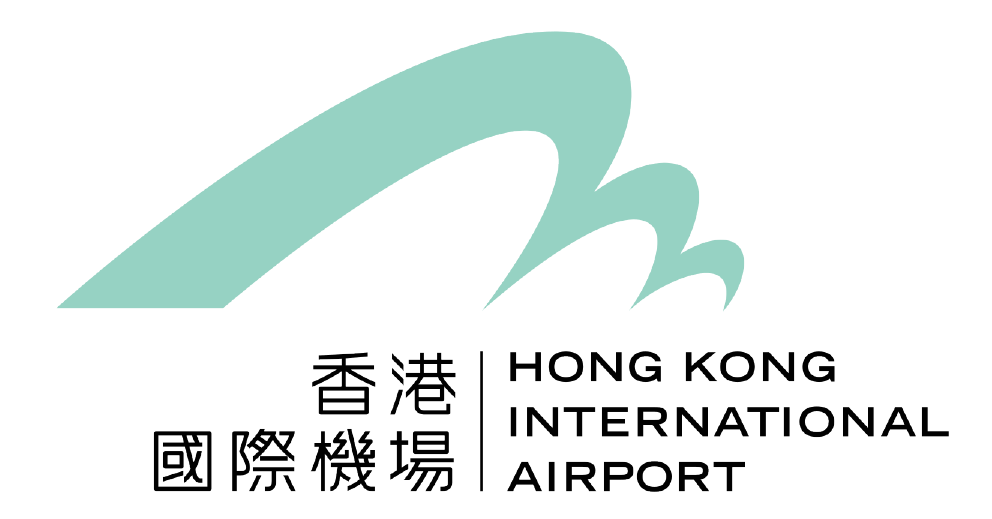 Highlight
This is a fixed-term contract position of minimum 2 years with possibility for renewal subject to organization need and individual performance.
Responsibilities
- Providing CADD design and drafting services for the preparation of detail design and tender drawings;
- Collaborating and coordinating with other project teams or discipline engineers for the preparation of working drawings after contract award for site query and design changes;
- Performing CADD format review on drawing submissions by contractors to ensure their compliance with the Authority's drawing standard specification;
- Reviewing submissions of Building Information Modeling (BIM) models from consultants and contractors, and assisting to check the 2D/3D consistency on the BIM model with the drawings;
- Preparing/maintaining drawing issue sheet to consultants/contractors in our Drawing Register System; and
- Updating relevant airport as built models using information from the final as-constructed drawings/BIM models submitted by the contractor after completion of works.
Requirements
- Higher Diploma/ Higher Certificate in Architectural Studies, Building Studies, Computer Studies, Geometric or other related disciplines
- At least 8 years' relevant experience in CADD drafting software including AutoCAD, Microstation and with basic knowledge, preferable with experience in BIM modeling using Revit Architecture / Structure / MEP, Navisworks and Civil 3D. Knowledge in graphic software is an advantage
- Experience in engineering design and simulation applications such as InRoads, InforWork ICM and AviPLAN, AutoTurn and Vehicle Tracking is an advantage
- Good interpersonal, communication and organizational skills
- Good command of spoken and written English and Chinese
- Proficiency in Microsoft Office applications
- Detail oriented, responsible, self-motivated, proactive
Benefits
Please
Sign in
to view relevant information
Min. Yrs. of Experience
8