A trusted hospitality brand with an extensive portfolio of properties in Hong Kong, Sino Hotels offers unique experiences, heartwarming services and modern facilities that create a home away from home. The collection of properties offers 2,700 guest rooms and suites across 7 hotels including Conrad Hong Kong, Royal Pacific Hotel, City Garden Hotel, Island Pacific Hotel, Hong Kong Gold Coast Hotel, The Pottinger Hong Kong and The Olympian Hong Kong. The exclusive Gold Coast Yacht & Country Club also comes under the Sino Hotels portfolio. Sino Hotels is a hospitality brand under Sino Group which comprises three listed companies in Hong Kong: Sino Land Company Limited (HKSE: 83); Tsim Sha Tsui Properties Limited (HKSE: 247) and Sino Hotels (Holdings) Limited (HKSE: 1221) as well as other private companies owned by the Ng Family. Sino Group also owns and manages The Fullerton Hotels and Resorts, comprising three iconic hotel properties namely The Fullerton Hotel Sydney, The Fullerton Hotel Singapore, The Fullerton Bay Hotel Singapore and the 1.4 million square feet Fullerton Heritage lifestyle precinct in Singapore, as well as The Fullerton Ocean Park Hotel Hong Kong scheduled for opening in the second half of 2022, offering some of Asia's most sought-after lifestyle and dining destinations and over 1,300 elegantly appointed guest rooms and suites.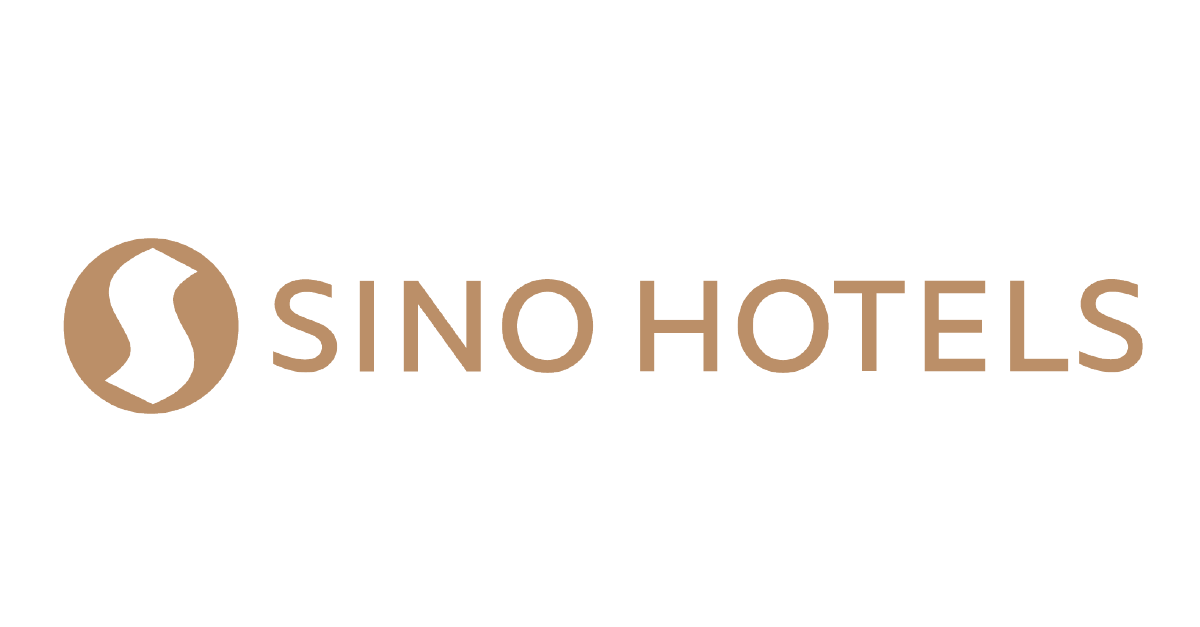 Highlight
At Sino Group we treasure people as our most important asset critical to our future success. Our vision is to make Sino the preferred choice for customers, investors and employees by practising the core values of staff integrity, customer first, teamwork, continuous improvement, preparedness and sense of urgency. We provide extensive job-related training in languages, information technology, management skills and strategic thinking through seminars by internationally renowned consultants. We believe that hard work, communication and continuous learning are the cornerstones of growth and we actively encourage all staff to practise these values. If you are professional, dynamic, energetic and committed to a career in pursuit of quality and excellence, please contact us for the position.
Responsibilities
The successful candidate will perform HR duties including staff record maintenance, payroll calculation, and any ad hoc project assigned.
Requirements
Diploma or above with 1 year working experience in administration or human resources duties in sizable organizations
Must be detail-minded, hardworking and with a positive working attitude
Proficient in PC skills such as Window, PowerPoint, Excel & Chinese word processing
Fresh Graduate will also be considered
Immediate availability is highly preferred
We offer attractive remuneration packages commensurate with experience and qualifications. If you ASPIRE to an exciting and rewarding career, send your resume immediately, quoting your present and expected salaries by clicking the button "Apply Now".

If the applicant does not receive a response by 28 September 2023, the application will be considered unsuccessful. Before submitting your application, please read the Personal Data (Privacy) Policy and Personal Information Collection Statement at our Company website. Information provided by applicants will be treated in strict confidence and used for recruitment purposes only.

Benefits
Please
Sign in
to view relevant information