Airport Authority Hong Kong manages and operates Hong Kong International Airport, one of the finest and busiest airports in the world.
We now invite high calibre talent with creativity and passion to join us for a rewarding and meaningful career journey.
We care for our people and provide colleagues with a fair, open and supportive workplace.
By joining us, you will contribute to the continued success and growth of a key infrastructure and economic engine of Hong Kong, gaining invaluable experiences in a unique environment and enjoying boundless opportunities to unleash your full potential.
Together we will share the pride of our leadership status in the global aviation industry and our commitment to sustainability.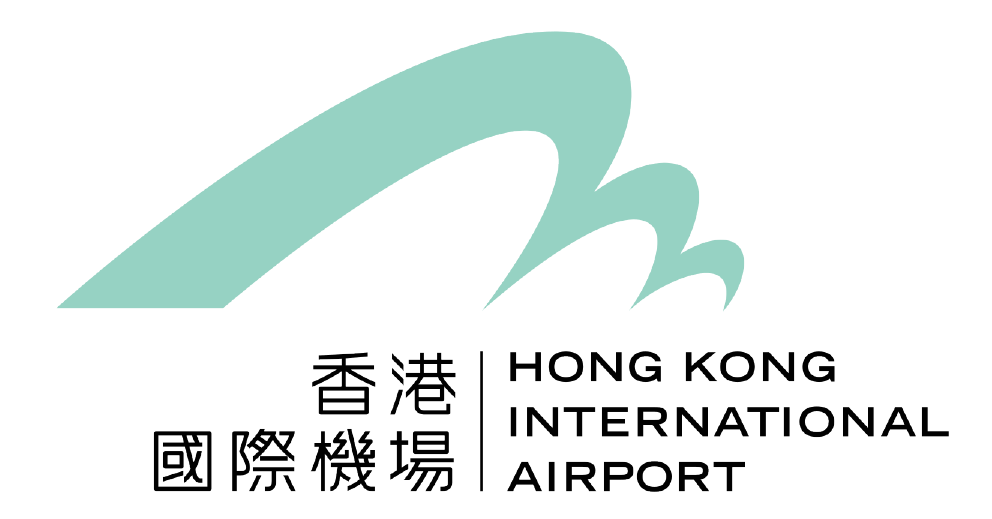 Highlight
This is a fixed-term contract position of minimum 2 years with possibility for renewal subject to organization need and individual performance.
Responsibilities
- Monitoring asphalt, base and sub-base works, including the field and laboratory testings, to ensure that the works are executed strictly in accordance with the design drawings and specifications;
- Monitoring the readiness of subgrade preparation prior to placing pavement layers, including approval of field and laboratory testings;
- Reviewing the as-built quantities in CAD and Civil 3D;
- Ensuring that the underground utilities are constructed as per the requirements in the design drawings;
- Reviewing site records & compliance documents; and
- Reviewing the quantities of works executed on ground and reconcile with approved program.
Requirements
- Bachelor's degree in Civil / Structural / Geotechnical Engineering or related disciplines;
- At least 6 years' relevant experience;
- Member of HKIE or other equivalent professional bodies;
- Proven practical experience in project quality management of major multi-disciplinary projects;
- Self-motivated, proactive, hard-working and result-oriented;
- Good command of spoken and written English and Chinese. Knowledge of Putonghua is an advantage;
- Proficient in MS Office applications and project management software tools

Benefits
Please
Sign in
to view relevant information
Min. Yrs. of Experience
6