Airport Services Officer_FT/PT (TPE)
At Cathay Pacific, we share one common aspiration: to be the world's best airline. We believe in looking for the best in our people, in working as a team, in doing the right thing by our shareholders and our communities. With a global team, we offer a diverse range of career choices and opportunities - in the air, on the ground; in customer service, in the office; managerial or professional roles. Our team of great people each plays a key role to deliver the quality service that we are famous for.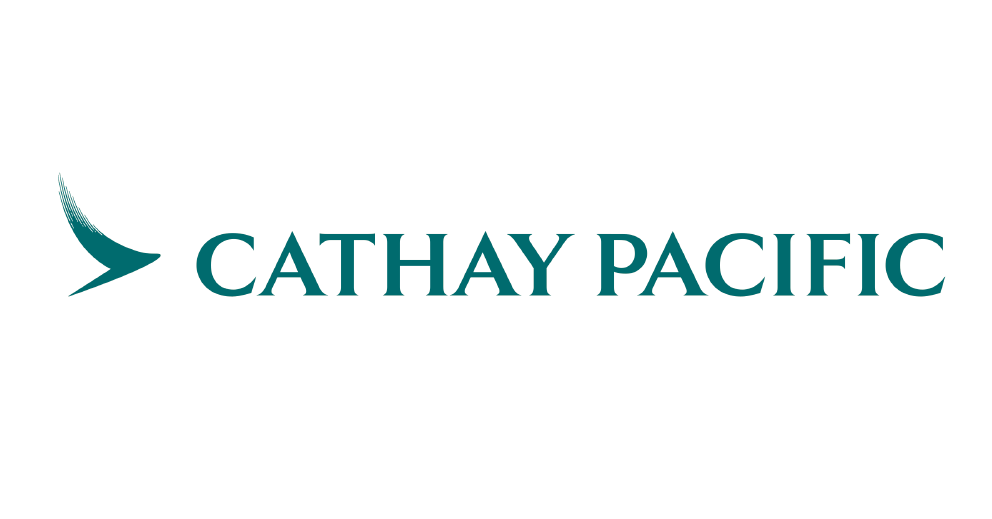 Highlight
To carry out the day-to-day assigned duties and support overall operations to run smoothly and efficiently, and to conform to safety and security requirements.
To deliver the best possible customer service to ensure our customers always feel special, valued and recognised regardless of circumstance.
Responsibilities
Safety First, Quality Always
- Rigorously execute corporate safety, security and complying with regulatory requirements and established standards
- Achieve absolute operational integrity with zero safety defects and security infringements

Operational Excellence
- Achieve operational excellence being on time and error free
- Gain and maintain a high proficiency of knowledge and skills required to carry out assigned tasks
- Willing to take up additional responsibilities and work shift duties

Outstanding Product and Services
- Provide the highest possible quality of services for our customers at any touch point
- Deliver 'Service Straight From The Heart' on a daily basis to create genuine connection and memorable experiences for our customers
- Keep abreast with the latest product updates
- Provide extra attentiveness to our highest-value customer needs (front-end and elite MPO)

Crisis Management capability and preparedness
- Familiarity with station contingency local disruption plans and fall-back procedures
- Follow the direction from local airport management to mitigate disruption to provide a minimal negative impact on customer experience
- Ensure our customers are cared for informed during disruption and offered choice whenever possible

People and team
- Strive for good teamwork and fully participate as a supportive and collaborative team player
- Support other team members (suppliers included) to deliver services and products to company standards

Supplier Management
- Assist in monitoring and conducting regular performance review meetings with suppliers
- Support the Airport Operations Manager to implement any action plan efficiently and keep track of progress with documented records

Cost efficiency and productivity
- Capture ancillary revenue opportunity, e.g. excess baggage, upgrades etc
- Support station administration duties as required

Represent Cathay interests in the Airport Community
- Create and maintain professional working relationships with external parties in the best interests of the Company - authorities, suppliers and service providers, Oneworld Partners, and other airlines
Requirements
Nationality
- Taiwan Permanent Resident or Taiwan Employment Gold Card holder
- People with Taiwan indigenous status are welcome.

Academic qualifications
- University degree of above
- College graduation as a minimum
- Preference will be given to applicants with a nursing license

Knowledge, skills, training and experience
- Good command of written and spoken English with the local language an advantage
- Preferable to have at least 1 year airline or related industry experience
Demonstrated ability to work under pressure and independently
- Strong sense of responsibility and acts as a supportive team player
- Strong interpersonal skills with a natural service orientated mind-set
- Can perform daily operations (multi-tasking ability) up to company standards (required to pass all training arranged by department and APT)
- Adapts to constant change