Wellness and Insurance Partnerships Head
At Cathay Pacific, we share one common aspiration: to be the world's best airline. We believe in looking for the best in our people, in working as a team, in doing the right thing by our shareholders and our communities. With a global team, we offer a diverse range of career choices and opportunities - in the air, on the ground; in customer service, in the office; managerial or professional roles. Our team of great people each plays a key role to deliver the quality service that we are famous for.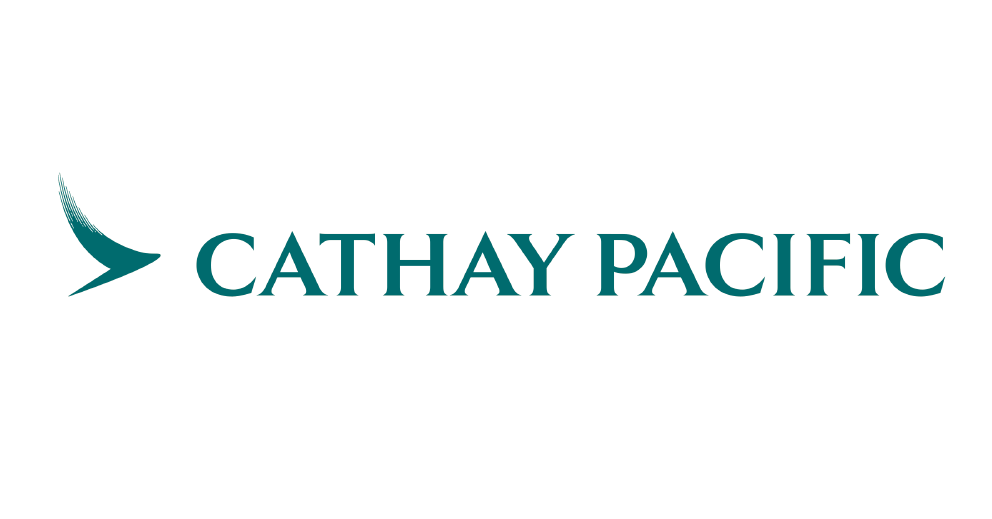 Highlight
Wellness and Insurance is part of our premium travel lifestyle value proposition. We work on new innovations and initiatives that will ensure our customers and members enjoy a smoother, simpler, and more personalised journey. Reporting to the Head of Wellness and Insurance Partnerships, the candidate will work to develop & enhance our strategic partnerships and devise solutions to achieve those goals. In addition, He / She will be responsible to formulate the partnership strategies and roadmap for Cathay Customer Lifestyle partnerships ecosystem and to collaborate with other partnership teams to build and monetize from customer relationships.
Responsibilities
- Formulate and implement the partnerships strategy & propositions , to ensure they meet the business objectives, financial targets and growth plan
- Act as key contact for Cathay's strategic partners and oversees day-to-day operation of strategic partnership activities
- Advise and support the management on the rollout of Insurance & healthcare program and initiatives, including strategy design, value proposition and product development
- Lead the end-to-end partnership development process from prospecting, pitching, evaluation, negotiation, signing and launching for the new partnerships
- Achieve sales targets and maximizing contribution from existing and new partners within the Insurance sector in Hong Kong, shadowing for Taiwan and GBA markets
- Research, analyse and monitor market trends, intelligence and competition
- Proven ability with use of business analytics and member behavior insights to increase activities through partnerships and recommend options management to make strategic decisions
- Drive promotional campaigns with marketing experts to deliver quality service and provide operational support to execute partners' and Cathay's business plans
- Collaborate with cross-functional teams in ensuring systems and procedures readiness in support of the identification, engagement and delivery of strategic partnerships and related products
Requirements
- Degree in business / marketing or related disciplines
- Solid experience in general insurance, bancassurance, health and medical industry
- Minimum eight years relevant experience of which 2 years management in the field of business development/partnerships, eCommerce or corporate strategy
- Experience in new product development and business process improvement
- Demonstrated proven ability in exploring and launching successful partnership that have led to growth in revenue and profitability
- Strong organisational and analytic skills in financial, planning and operation
- Knowledge and experience in loyalty program, database marketing, agile / scrum environment is a plus
- Recognized (IA) Insurance license holder or holding RO license would be an advantage
- Proactive, creative, self-driven, analytical and business minded with excellent strategic thinking and communication and relationship building skills
- Able to extract key messages of a complex issue and present it in a clear and storytelling way
- Fluent in written English and Chinese
- Computer literacy with knowledge in MS Office