Group Insurance Specialist
At Cathay Pacific, we share one common aspiration: to be the world's best airline. We believe in looking for the best in our people, in working as a team, in doing the right thing by our shareholders and our communities. With a global team, we offer a diverse range of career choices and opportunities - in the air, on the ground; in customer service, in the office; managerial or professional roles. Our team of great people each plays a key role to deliver the quality service that we are famous for.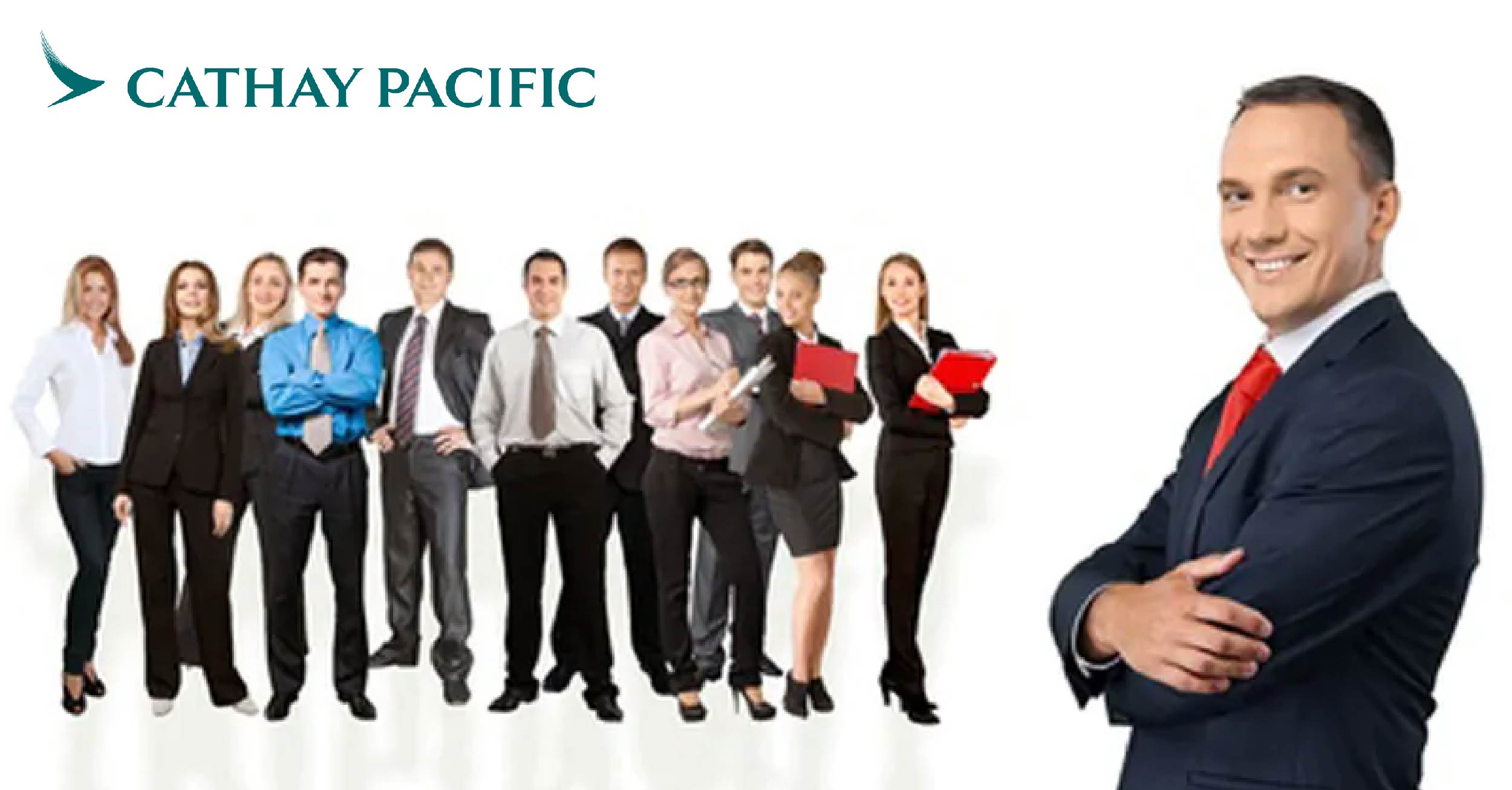 Highlight
Location: Hong Kong
Reports to: Group Insurance Manager
To provide professional advice and services on all non-aviation insurance related matters in respect of the Cathay Pacific Group and provide administrative support to Group Insurance

Closing Date: 2022-10-06
Responsibilities
- Administer non-aviation insurance for CX Group to ensure that insurance cover is in line with CX Group's guidelines and relevant local regulatory requirements, including administer insurance renewal process, review of insurance coverage, terms and exclusion, seek extensions or endorsements from brokers/insurers whenever necessary
- Identify and assess potential risk areas of CX Group and propose risk transfer
solutions for management perusal
- Assist manager in providing advice and solutions in relation to general insurance
matters to CX Group (departments and subsidiaries)
- Handle all insurance claims matters to ensure that CX Group's interests are
protected, including but not limited to inspect incident reports and provide prompt notification to insurance brokers, liaise and negotiate with insurance brokers, loss adjustors and/or lawyers, monitor claims process and report the management on major claims
- Prepare claims analysis and statistics for management perusal
- Provide support to Group Insurance in relation to day-to-day administrative matters

Requirements
- Post-secondary education or above, university graduated preferable. Business and/or related degree will be an advantage.
- Minimum 3 years of relevant commercial experience.
- Knowledge of general insurance preferred. A recognised insurance professional
qualification will be an advantage.
- Good analytical and teamwork capability.
- Ability to work independently.
- Pro-active, good interpersonal and communication skills.
- Good computer skills.
- Proficient in spoken & written English.

Benefits
Please
Sign in
to view relevant information